SANSER acknowledge the importance to carry on a business in accordance to both economic objectives and ethical and social principles, including health protection and safety for workers and all stakeholders. Considering these principles, Sanser guarantees the highest quality standards, competence and reliability for all its Customers.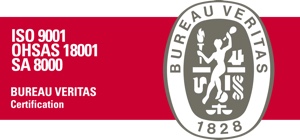 Our company has adopted an Integrated Management System for years now, according to the standard requirements fixed by ISO 9001:2015 / SA8000:2014 / OHSAS 18001: 2007.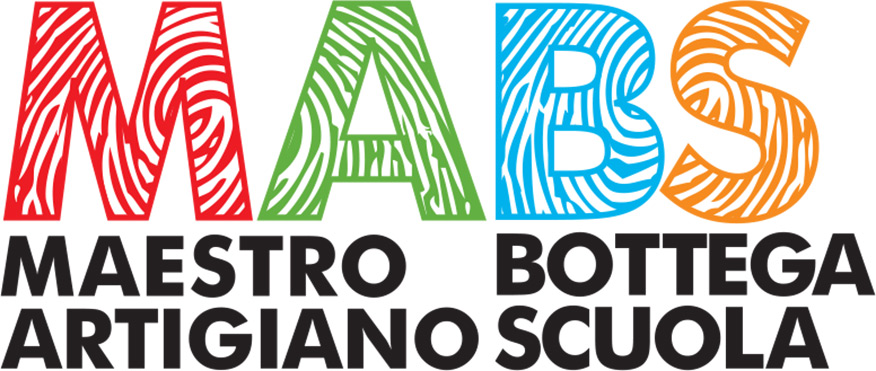 SANSER company continuously invests in training its human resources, knowing the high value of manual and technical competences in the "Made in Italy" fashion world. The company has achieved, as a result of the presence of highly specialized and professional workers with the status of MASTER CRAFTSMEN, the appointment of Bottega Scuola.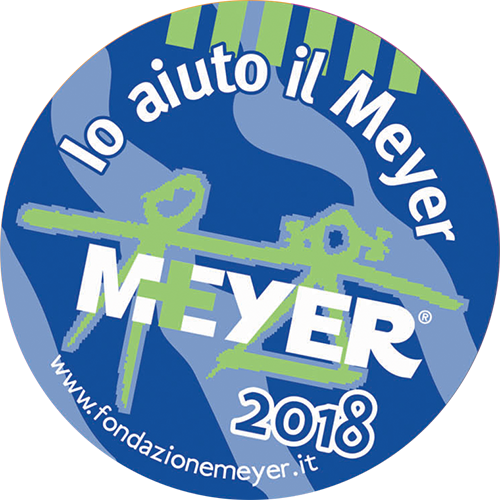 SANSER is committed to the front of solidarity, with the support of solidarity associations. (see the poster).