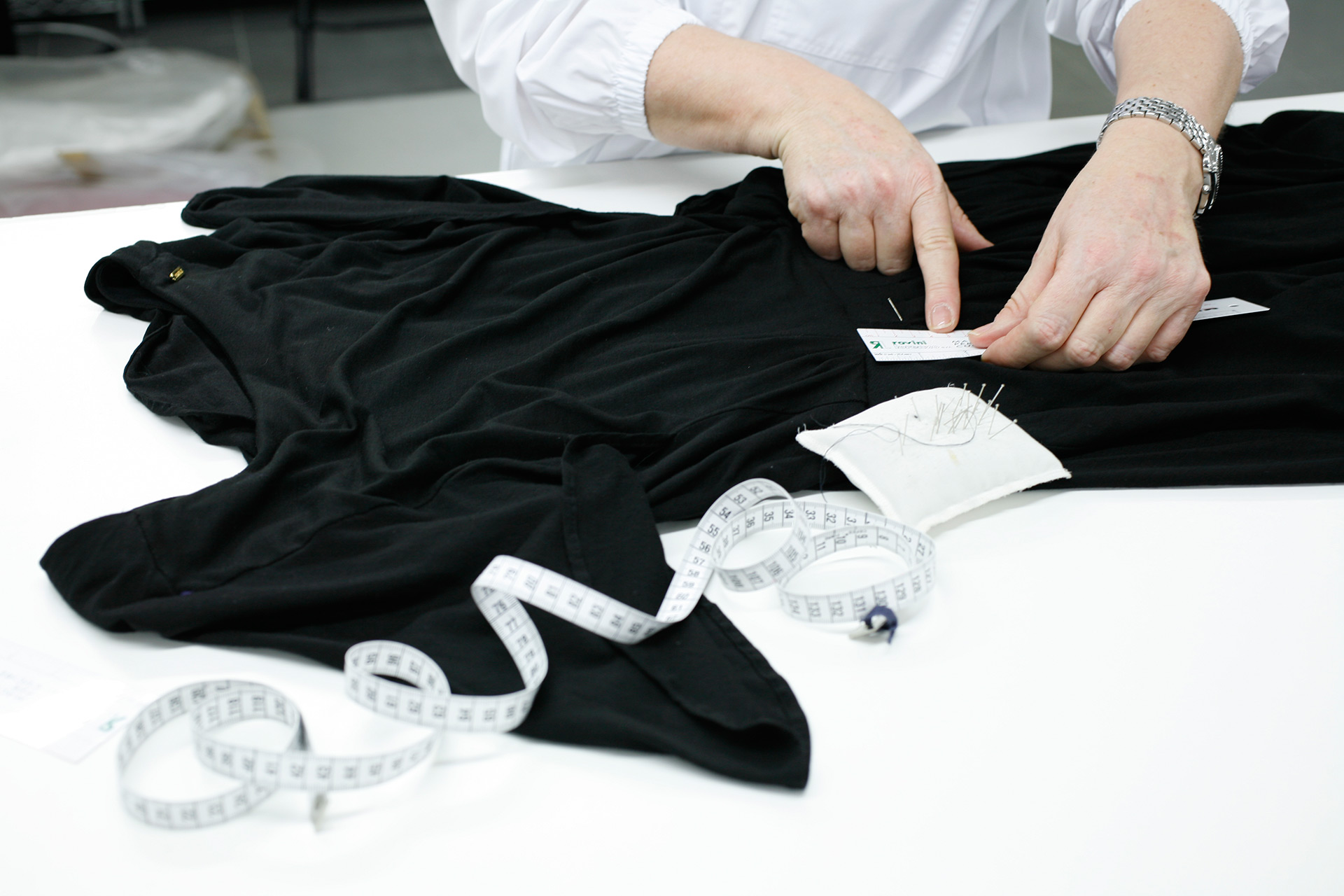 QUALITY
Quality and professionalism: these are our values. A business identity which is rooted in a deep passion and knowledge about "haute couture" together with a multi-year experience and a tailoring tradition, not forgetting innovations and industrial manufacturing technologies that have been designed to optimize and improve quality.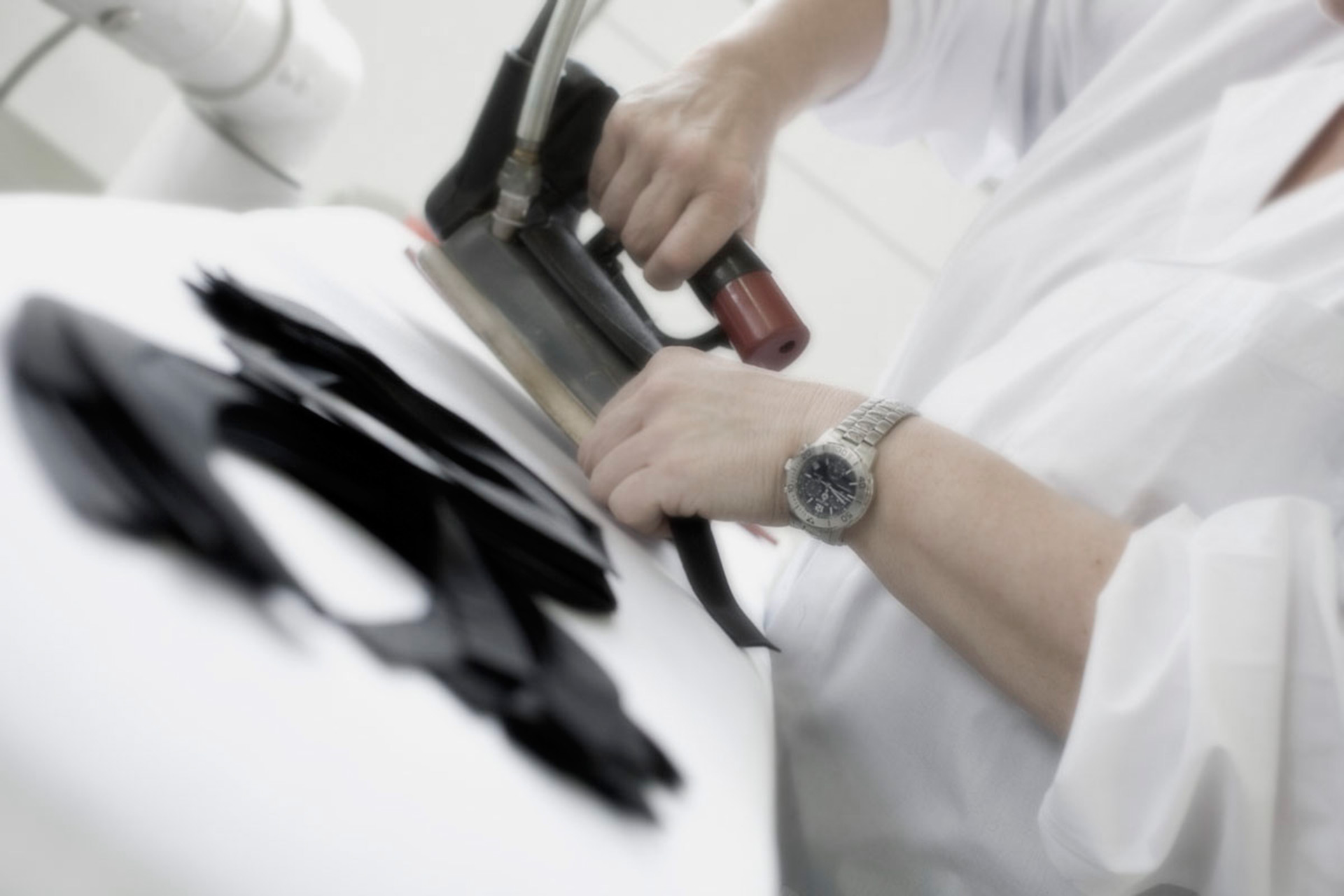 PROFESSIONAL
Our operating philosophy allows us to work in close cooperation with our Customers developing the products in every single perspective, offering the best solutions combined with efficient technical and management methods.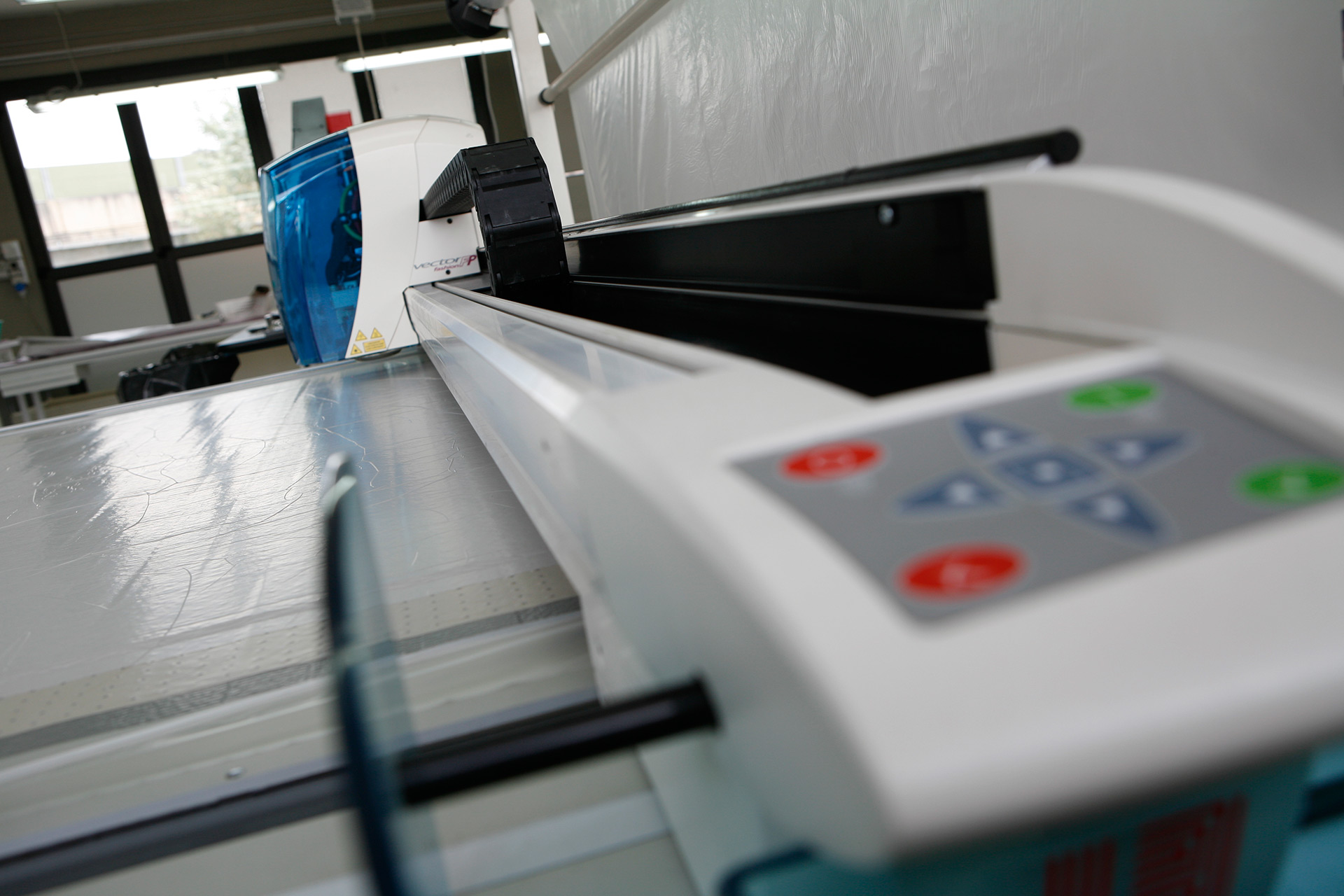 INNOVATION
Our consolidated industrial culture aspires to enhance the productivity and competitiveness by using advanced tailoring equipment and software following each step of the production cycle and CAD systems for design and modelling.